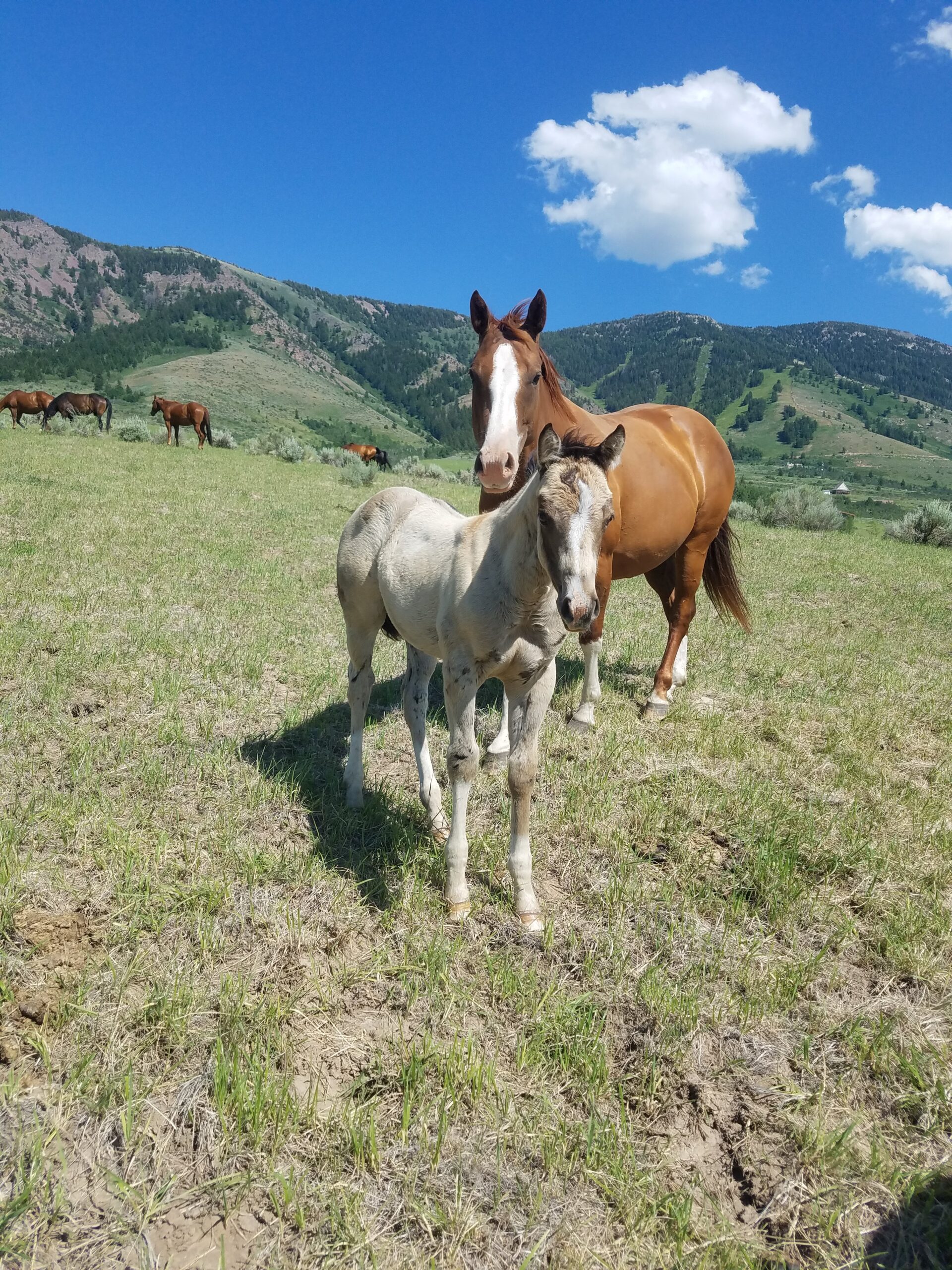 Emmie" is just a peach. She has been super gentle and easy to get along with from day 1. We bought her as a weanling in the Hutchings final sale in 2015. Her pleasant personality was on show there when she would come up to you with relatively no prior human experience.
We started her when she was 2 and we couldn't believe how easy it was. There was never any resistance and she hasn't let anything rattle her.
She is in foal to Wimpy for 2024.