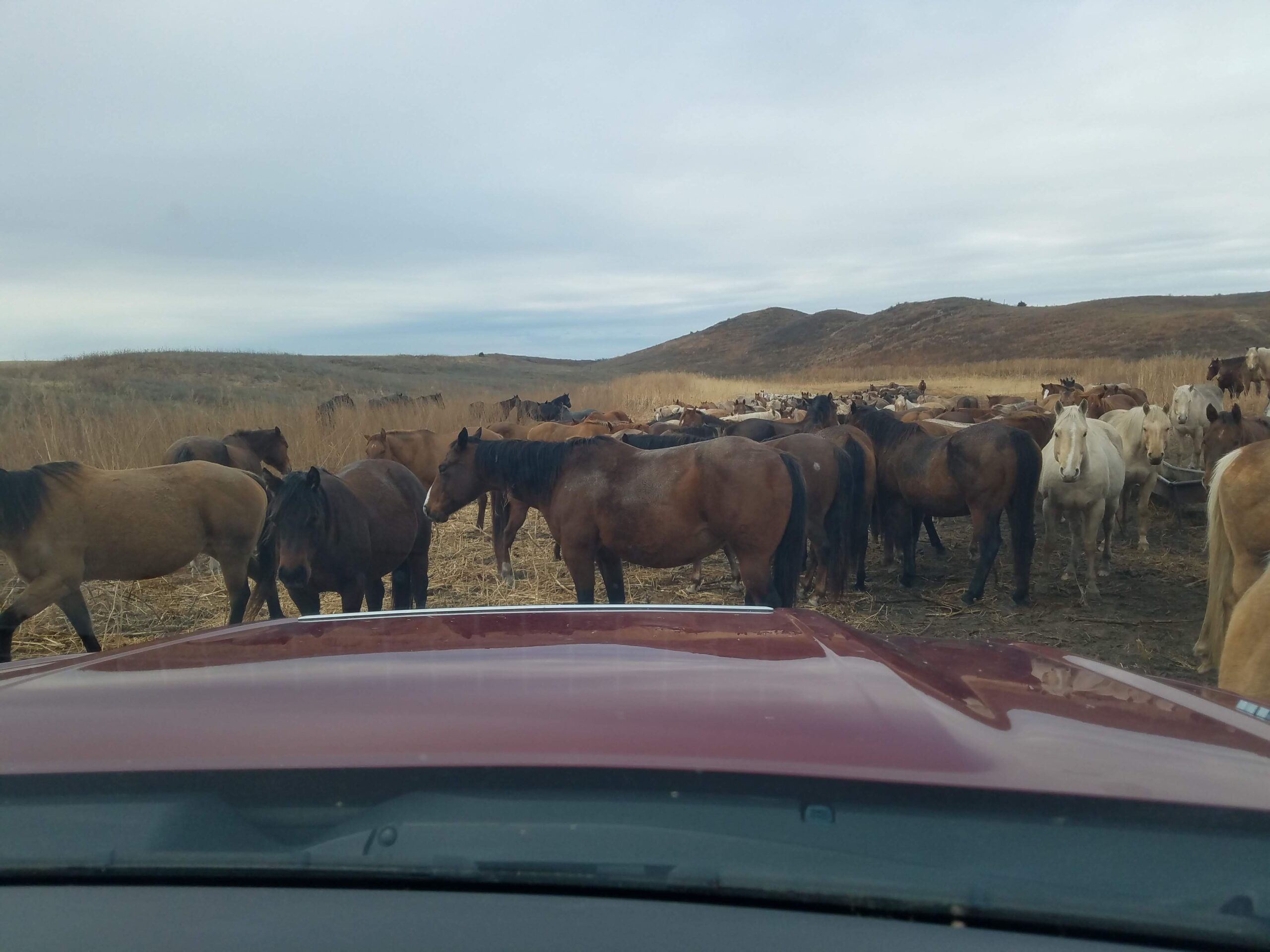 We bought our gelding "Bud" as a weanling from Hutchings and he is out of "Lil' Miss". We have loved him and when we didn't hesitate at the opportunity to purchase his dam from Pitzer Ranch.
She has the size and conformation that we think will cross excellently on our Pepto stallion.
She is in foal to Pepto for a 2023 foal.
We will be looking to sell "LIl Miss" this summer/fall as she no longer can take range grazing in the winter. If you are looking for a great broodmare to add some size with a few years left in her she is a great option.