Andrus Ranch
Family Owned and Operated Since 1959
We are a Beef Cattle and Horse Ranch in Lava Hot Springs, Idaho.
Whether you are looking for your next forever horse or some efficient genetics for your cattle operation, we are here for you.
Feel free to give us a call or pay us a visit!
Contact

Kevin was honest and very patient. I was a first time horse buyer and didn't have a lot of confidence. Kevin helped me set up a first ride and gave me a week to feel good about it, he answered all my questions. We will definitely look to Andrus Ranch when it is time for another horse.
– Chad, ID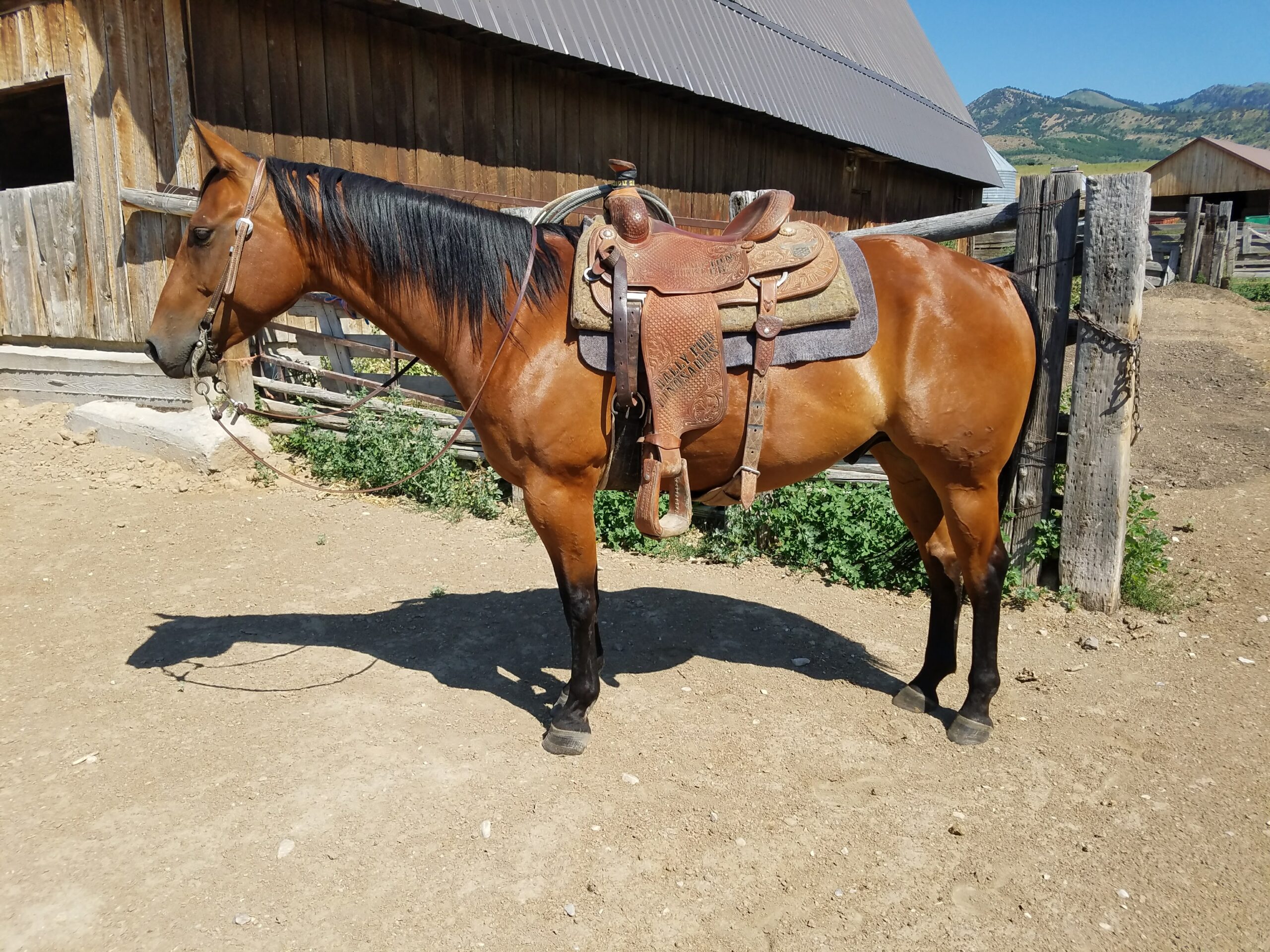 Bud
Age: 11 Years | Bay Gelding
Sire: Major Red Buck
Dam: Audacious Miss