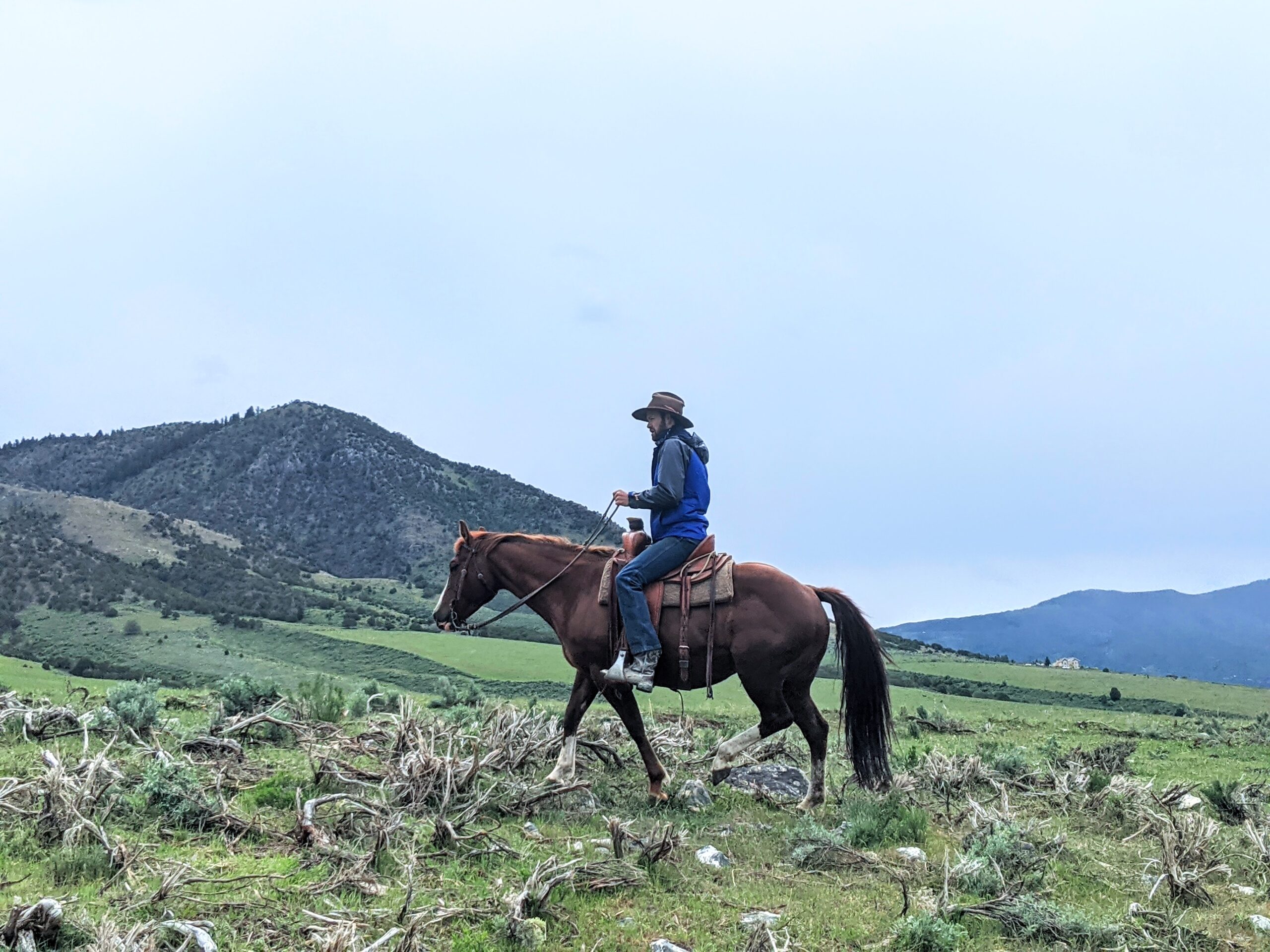 "Mula" is legendary around our place. Kevin hasn't let many people ride her but those that have call her their favorite. Her riding ability has translated well to the broodmare band as she continues to produce a top foal every year.
Her foals tend to have "cow", athleticism and a good fast walk.
She has a 2023 dun filly by Wimpy that is available.