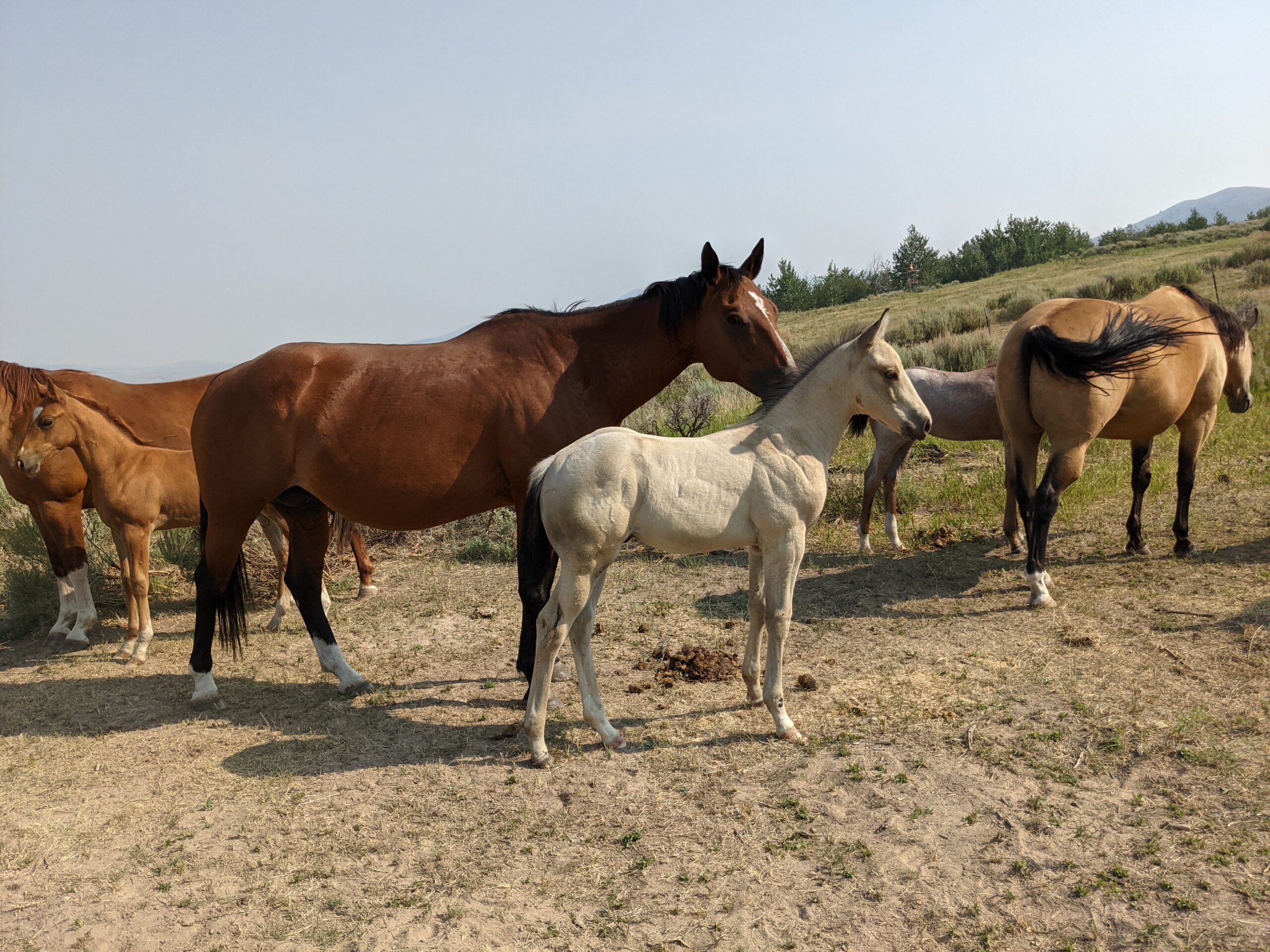 Year: 2003 | Bay
Sire: Audacious To A Te
Dam: Bahia Baron Red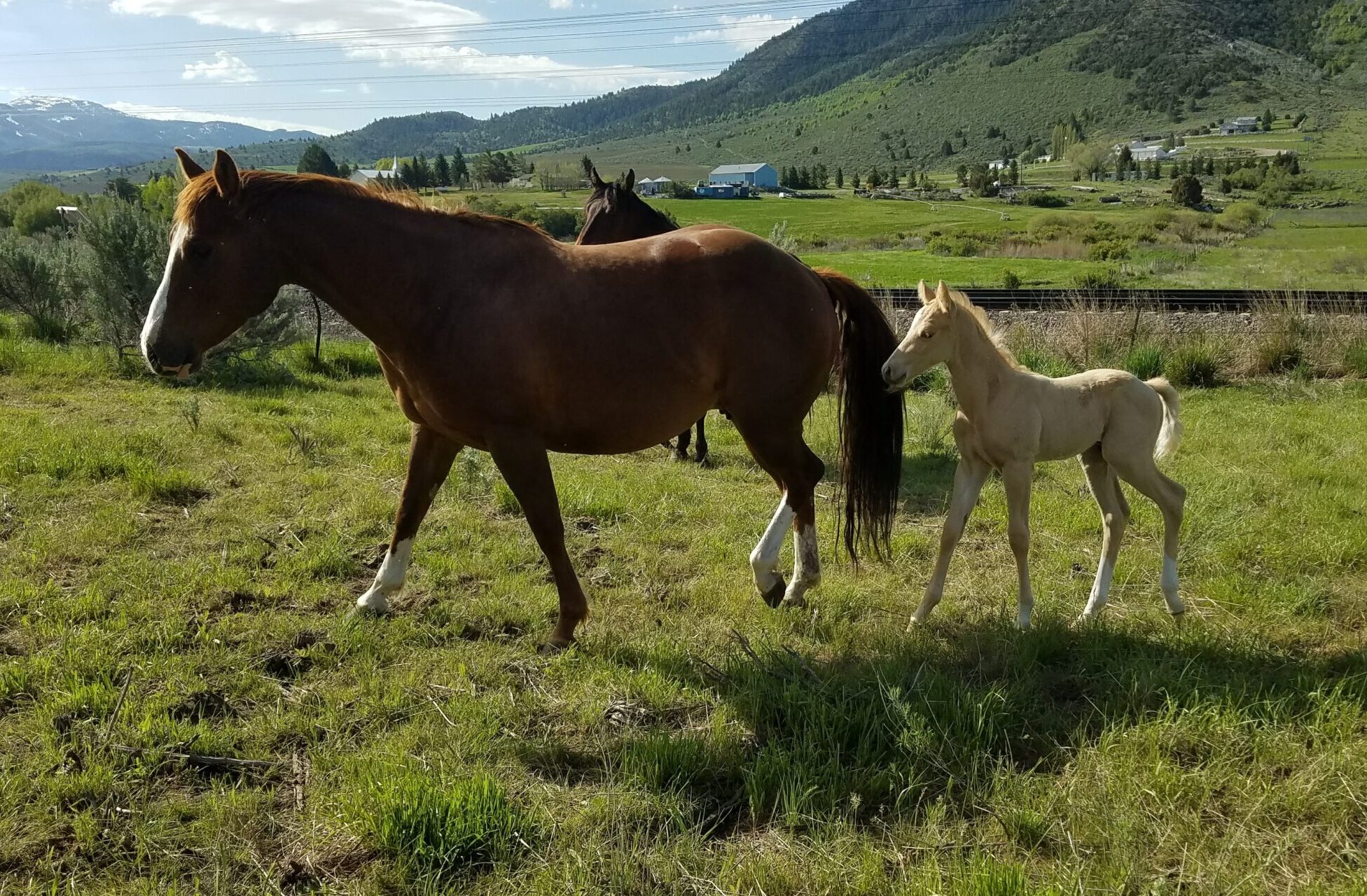 Year: 2010 | Sorrel
Sire: Sensation Cash
Dam: Honky Tonk Lucy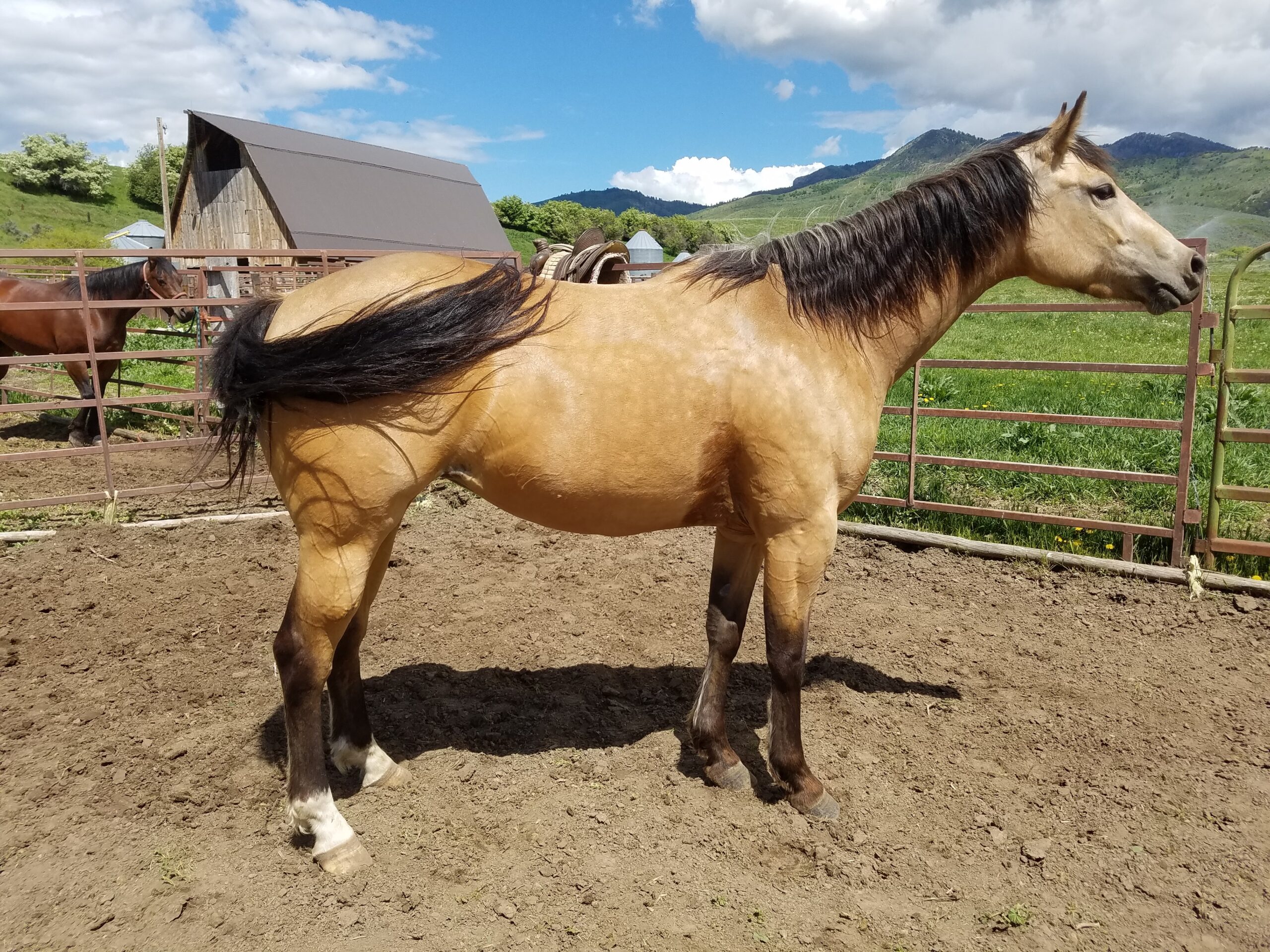 Year: 2013 | Buckskin
Sire: Ki Two Eyed
Dam: Joe Sheilwin
Year: 2015 | Sorrel
Sire: Mr Red Triple
Dam: Two Eyed Emmie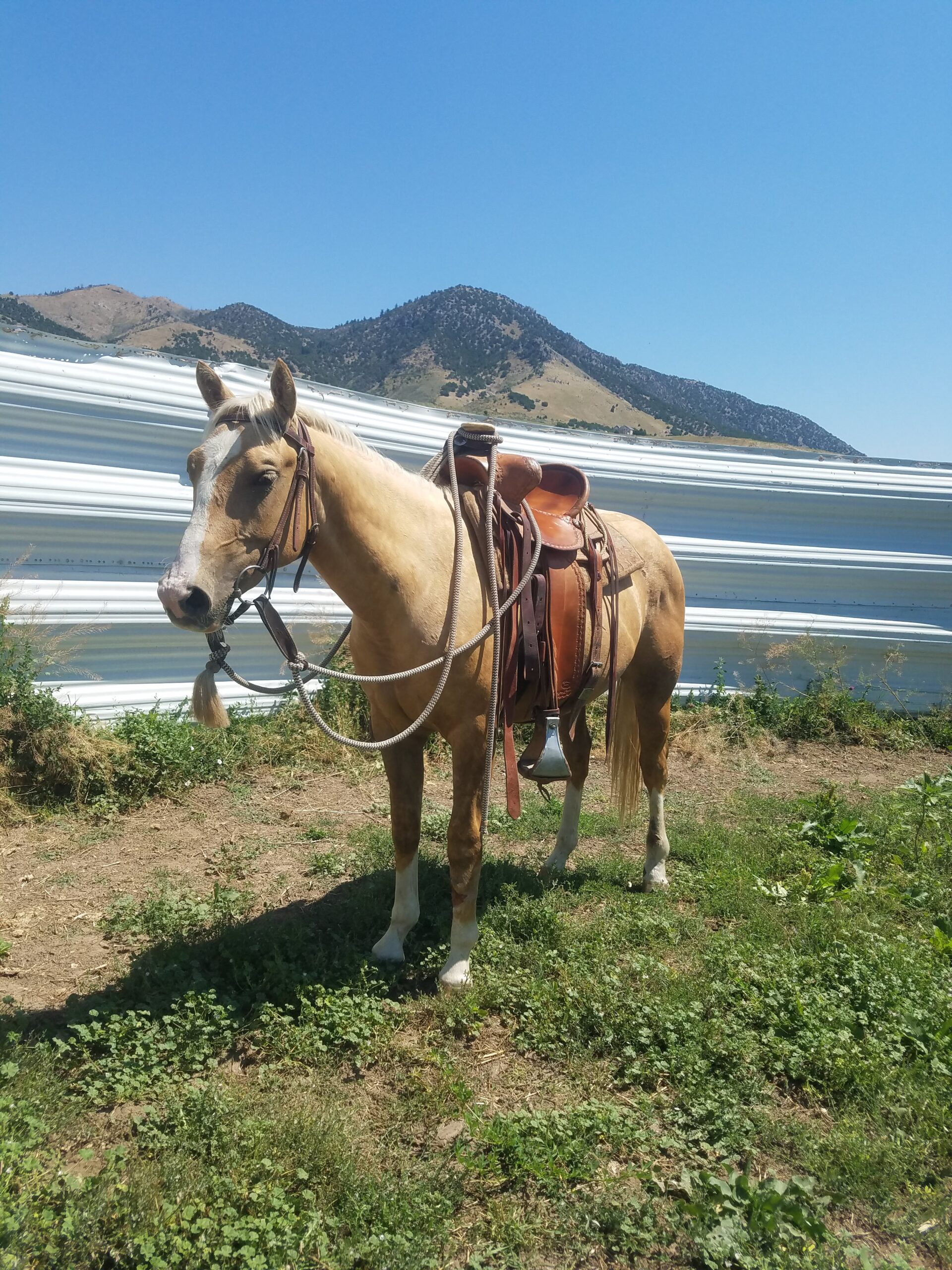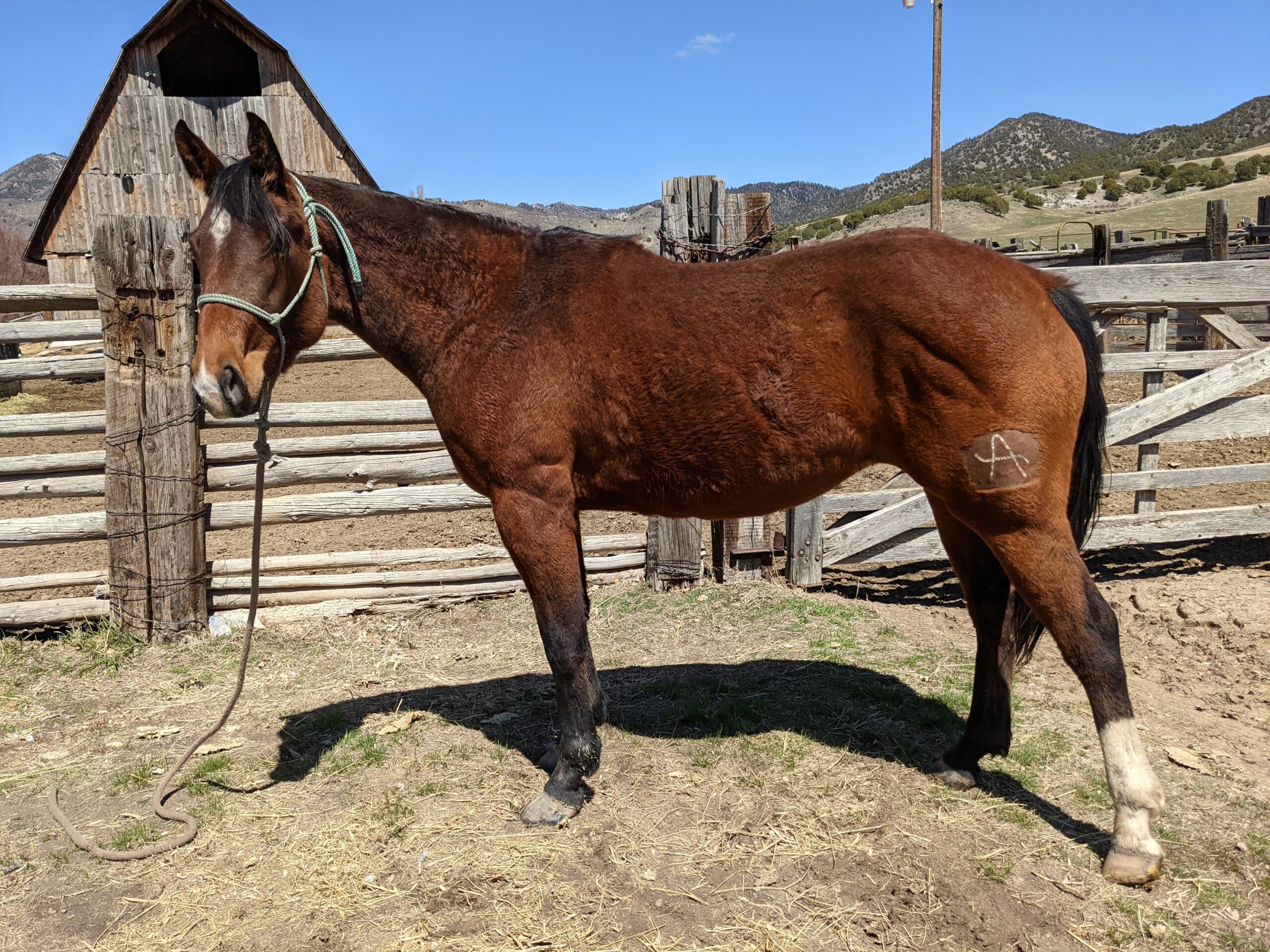 Year: 2018 | Bay
Sire: Call Me Peptolena
Dam: Kyla Two Eyed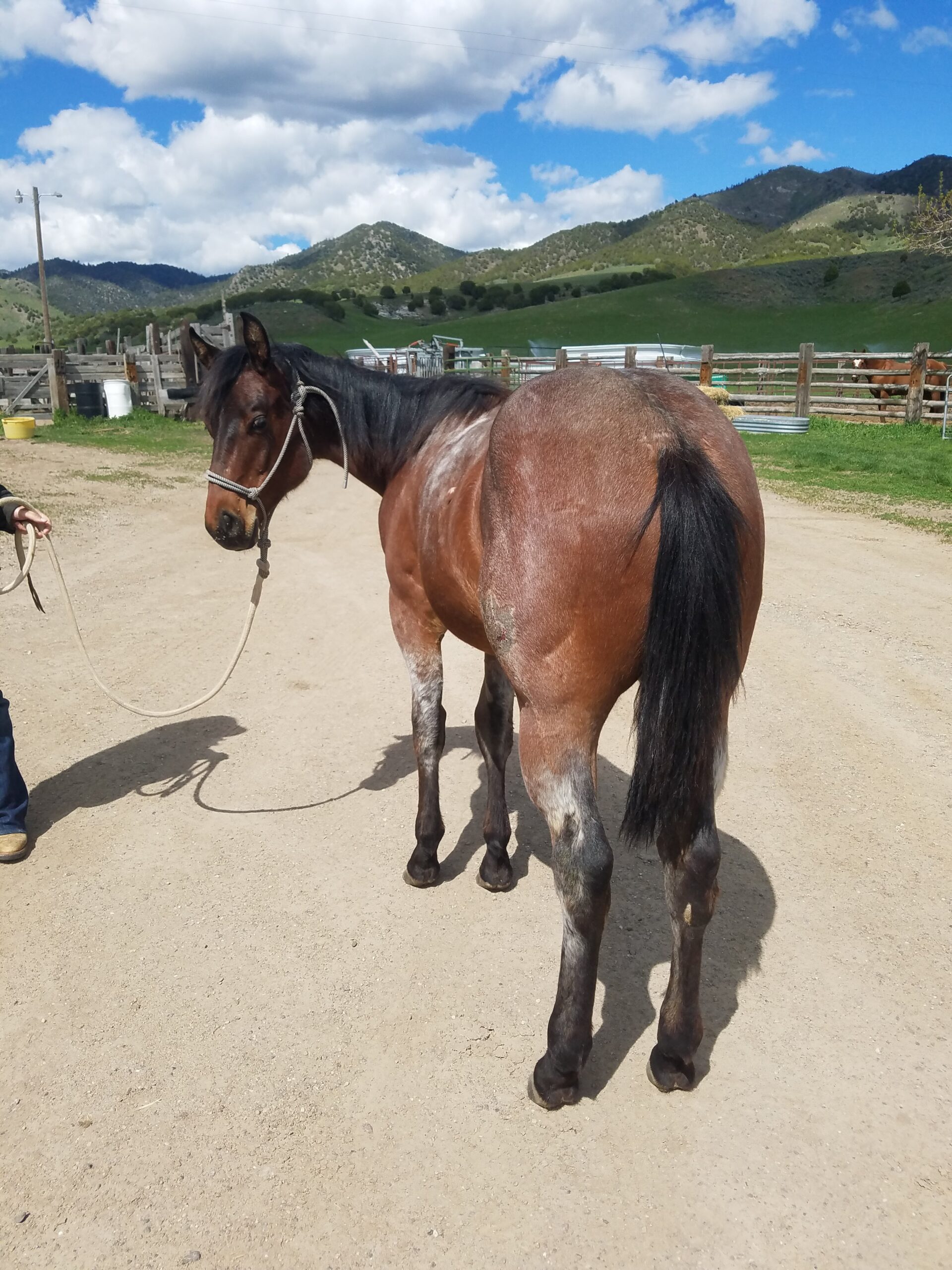 Year: 2019 | Bay Roan
Sire: Hancock Foxwood
Dam: Kyla Two Eyed
Her individual page is currently not up but she is in foal for 2023 with a Pepto foal. We hope to have it working soon.
We believe that the mares are the most important part of any breeding program. Every mare is trained and rode on the ranch to make sure that they have the qualities necessary to become a broodmare. 
Please reach out to us if you would like to know about any of the mares that we have in our program.